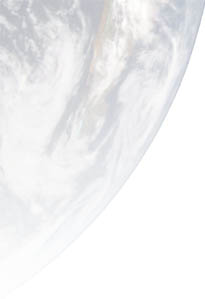 | | |
| --- | --- |
| | MathSpline |
| Download Now: | mathspl.zip |
| Version: | 1.0 |
| Released: | 5/16/2000 |
| Description: | A 3D Studio plugin that is capable of drawing splines based on math equations. |
| Supported Systems: | 3D Studio MAX R3 |
| Cost: | free |
| Download Size: | 15KB (14,891 bytes) |
| Download Time: | 3 seconds (at 5KB/s) |
| Number of Downloads: | 5563 |
Description
MathSpline extends 3D Studio MAX (R3) spline functionality by allowing the user to draw splines based on a few math equations. Specifically implemented are a sine wave, a flower, and a helix.

Demonstration Animation
Click here for a demonstration. (Note: The animation is in DivX4 format. The codec is available here.)

History
5/16/2000 - Version 1.0 released.