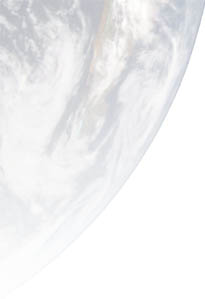 | | |
| --- | --- |
| | BootMove |
| Download Now: | bootmove.zip |
| Version: | 1.0 |
| Released: | 7/18/1998 |
| Description: | An NT move-file-on-boot utility. |
| Supported Systems: | Windows NT |
| Cost: | free, open source |
| Download Size: | 11KB (11,711 bytes) |
| Download Time: | 2.3 seconds (at 5KB/s) |
| Number of Downloads: | 4251 |
Description
Nothing like trashing an NT system to make a person write a good utility...
This is a utility I wrote to be able to fix file system corruptions like bad DLLs and such that WinNT uses, but won't let you modify because they're always in use. This would make this a very dangerous utility simply because using it, you can overwrite any system file with any new version. It behaves like a normal move, just type: BOOTMOVE source destination and after you reboot, the file will be moved (not copied). You may have to check the permissions and file attributes of the file that you're moving from and to. I'm not sure, it hasn't been thoroughly tested. Feel free to experiment....and good luck.

History
7/18/98 - Version 1.0 released.